Publications
Journal Articles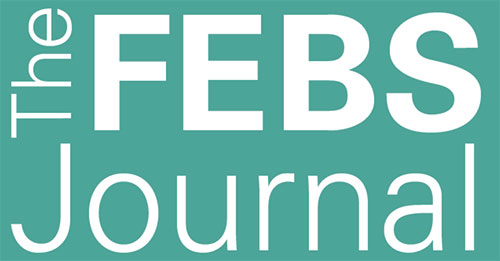 2022

2021

2020

2019

2018

2017

2016

2015

2014

2013

2012

2011

2010

2009

2008

2007

2006

2005

2004

2001

1997
---
Chapter in Book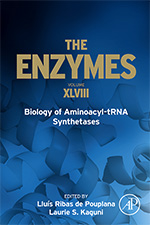 Editor of the Book: The Enzymes, Volume 47. Flavin-Dependent Enzymes (published on 1st October 2020)
8 chapters in books published by Walter de Gruyter GmbH, Springer-Verlag Berlin-Heidelberg, Wiley-VCH Verlag GmbH & Co, Academic Press and Elsevier.
Maenpuen S, Tinikul S, Chenprakhon P and Chaiyen P. Production of Valuable Phenolic Compounds from Lignin by Biocatalysis: State-of-the-Art Perspective. In Emerging Areas in Bioengineering (2018), Wiley-VCH Verlag GmbH & Co. pp 102-124.
Tinikul R and Chaiyen P. Structure, Mechanism, and Mutation of Bacterial Luciferase In: Advances in Biochemical Engineering/Technology (Springer-Verlag Berlin Heidelberg) 2016; 154:47-74.
Wongnate T and Chaiyen, P. Pyranose oxidases. In: Hille R., Miller, S.M., Palfey, B. (Eds.). Handbook of Flavoproteins. Oxidases, dehydrogenases and related systems. Volume 1. 2013. p. 177-193.
Chaiyen P, Suadee C, Meevoothisom V. Degradation of phenylacetic acid by bacteria from Thai soil. In: Annual Report of ICBiotech. Vol. 21. Osaka: International Center for Biotechnology; 1998. p. 862-7.